10 million subscribers & followers across Malaysiakini digital & social media platforms. According to the Reuters Institute & Digital News Report 2021, 50% of survey respondents used Malaysiakini as a news source in frequency of a week whilst 27% used it in a frequency of three days or more.
Malaysiakini is Top #1 News media site with highest traffic and engagement in Feb-April 2021.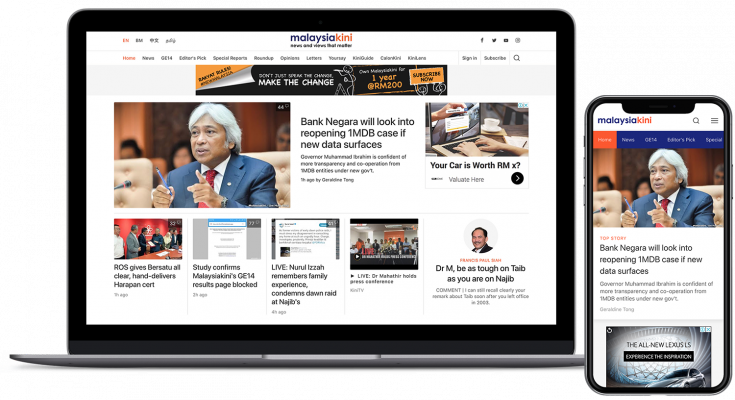 The top online news choice in Malaysia for the fifth consecutive year according to the Reuters Institute & Digital News Report 2021. Reach over 12 million page views on PC and 77 million page views on mobile with our wide range of advertising inventories.
(Source: Google Analytics, December 2021)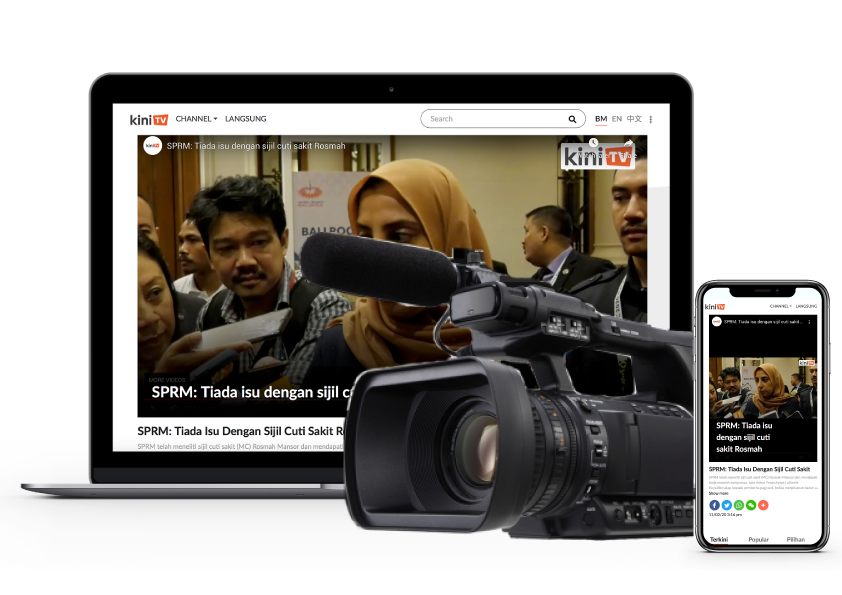 Share a voice on KiniTV – a multi-award winning video platform. Awarded a "Golden Play Button" Award in 2019 for obtaining 1 MILLION YouTube subscribers, you can now engage your audience in sheer confidence.
Multi Platforms
Exposure on Malaysiakini (Desktop & Mobile), KiniTV (Desktop & Mobile) Facebook, Instagram, Twitter & EDM
Social Media
Over 5.3 million Facebook (EN/BM & CN) likes, over 1.8 million Twitter followers and 275K Instagram followers for Malaysiakini
Wide Reach
More than 250,000 subscribers on Malaysiakini
Public Supports
Raised approximately RM1.8 million from our "Buy a brick" campaign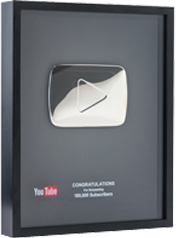 YouTube Golden Play Button 2019
KiniTV's 1 Million subscribers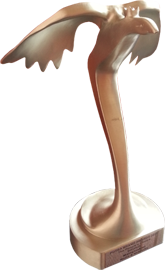 Putra Brand Awards 2015
The People's Choice Silver Media & Networks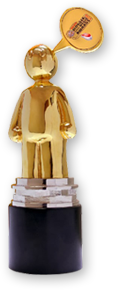 World Bloggers & Social Media 2014
Social Media Excellence Media Industry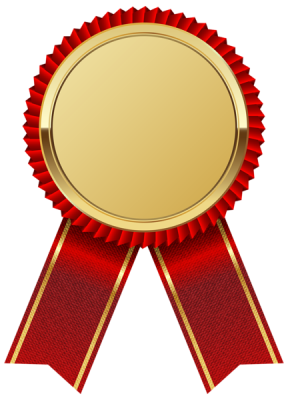 National Sovereignty Medal 2013
Three received medals from Prime Minister were Malaysiakini reporters Nigel Aw, Lee Long Hui and Mohamad Azfar Afandi Zulkfley.
50 Movers and Shakers of the New Economy, 2000 | Media Pioneer Award, 2001 | Kancil Award for Year 2010, 2011, 2012 | Online Journalist, 2011 | Human Rights Award , 2012 | Press Freedom Award, 2000 | International Press Freedom Award, 2000 | 50 Most Influential Communicators, 2001 | 50 Stars of Asia, 2001
Not Convinced Yet?
Allow us to help you understand more about our website traffic and readership.