The People's Choice: Which Smartphone Reigns in Photography?
Apakah pasangan lelaki anda tahu mengenai tuala wanita?
物联网年代来临,机器人开始进入生活,我们的孩子是否有STEM Robotic 的基础知识,准备迎接未来的挑战了吗?
2016 Mobile tech news wrap up
SSPN-i Plus menawarkan pelepasan taksiran cukai sehingga RM12,000!
With 5 simple steps, you can save your trip!
Itu Ada, Ini Ada, Semua Ada
Cuckoo CSR Video – Water Issue
#SaluteMalaysia2016: Pertandingan Fotografi Kreatif
Battle of Mobile Photography: "Who is the new King?"
Cold War 2, sekuel yang dinanti-nantikan!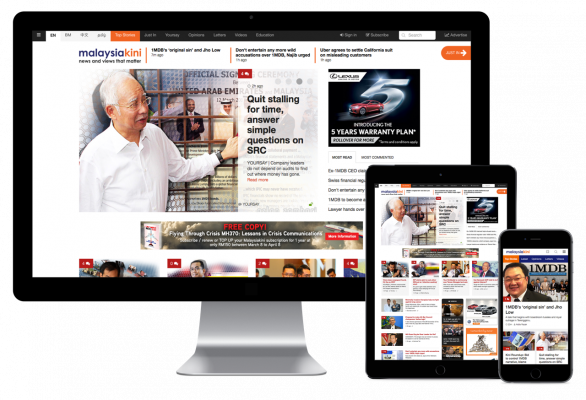 Get your brand seen by top opinion shapers of Malaysia. Reach over 16 million page views on PC and 44 million on Mobile per month
Source: Google Analytics, January 2018
KiniTV is a multi-award-winning video platform. Recently nomineed for Best YouTube Channel at Influence Asia Awards 2015 held in Singapore
*Native Content Advertising
*Mobile Advertising
*Social Media Advertising
*Latest Advertising Technologies in Campaign Result Analysis & Measurement
Multi Platforms
Exposure on Malaysiakini (Desktop & Mobile), KiniTV (Desktop & Mobile) Facebook, Instagram, Twitter & EDM
Lingo-Bingo
Attracting English, Malay, Chinese & Tamil readers
Social Media
Over 4.34 mil Facebook (EN/BM & CN) likes, over 1.1 million Twitter followers and 92K Instagram followers for Malaysiakini
Public Supports
Raised approximately RM1.8 million from our "Buy a brick" campaign
Putra Brand Awards 2015
The People's Choice Silver Media & Networks
World Bloggers & Social Media 2014
Social Media Excellence Media Industry
YouTube Silver Play Button 2013
KiniTV's 100,000 subscribers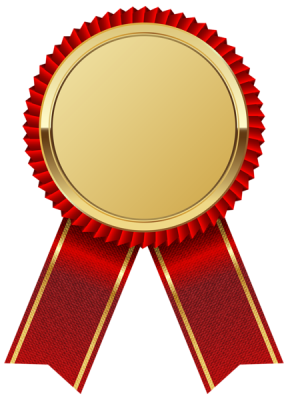 National Sovereignty Medal 2013
Three received medals from Prime Minister were Malaysiakini reporters Nigel Aw, Lee Long Hui and Mohamad Azfar Afandi Zulkfley.
50 Movers and Shakers of the New Economy, 2000 | Media Pioneer Award, 2001 | Kancil Award for Year 2010, 2011, 2012 | Online Journalist, 2011 | Human Rights Award , 2012 | Press Freedom Award, 2000 | International Press Freedom Award, 2000 | 50 Most Influential Communicators, 2001 | 50 Stars of Asia, 2001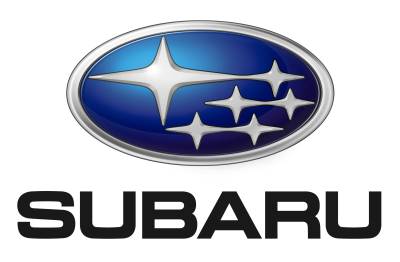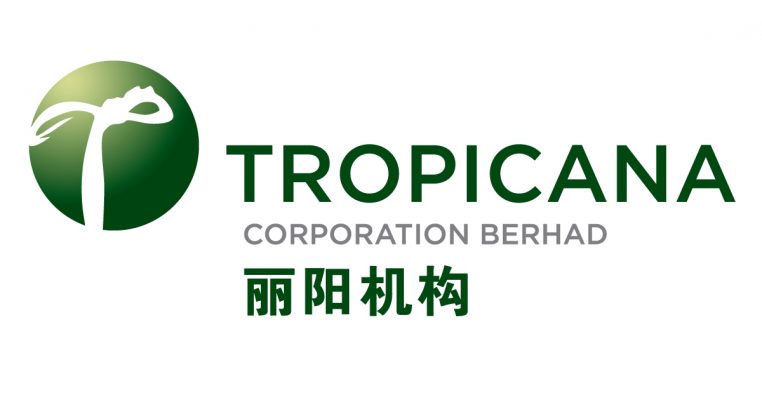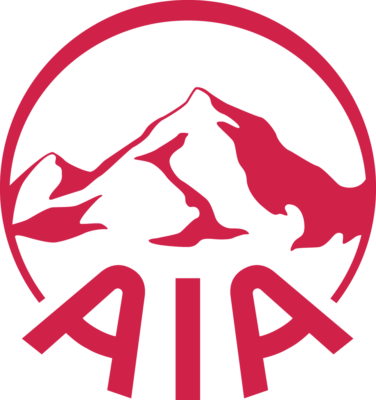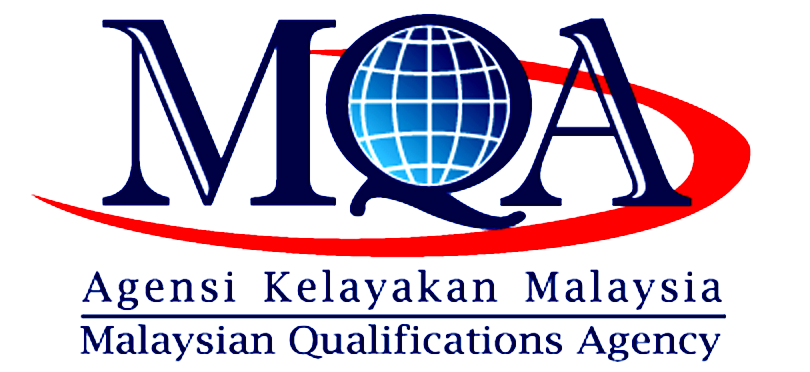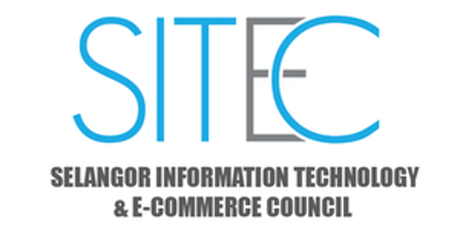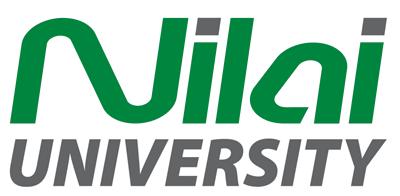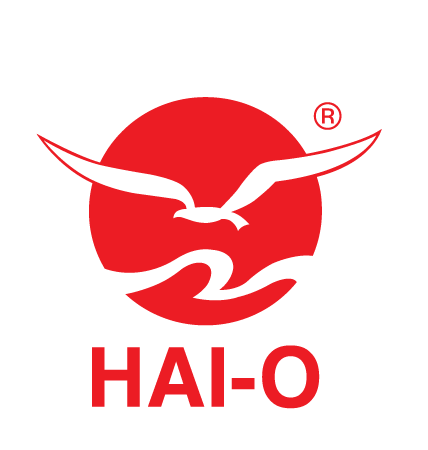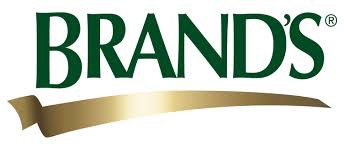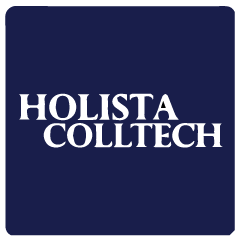 Not Convinced Yet?
Allow us to help you understand more about our website traffic and readership.